Here are the owing banners for challenges 3, 4 and 5. My dear friend
apurplepatch was having a banner making day and offered to catch up the owing banners for me.

Banners for:
apurplepatch,
audiopineapple,
emely_chan,
firestar28,
gen_who,
jaded_jamie,
moira_fae11,
starsystems and
the_willows

(18 banners... You've been warned)




Challenge #3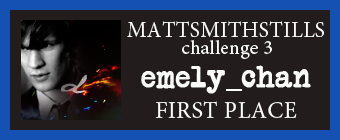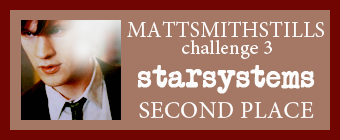 Challenge #4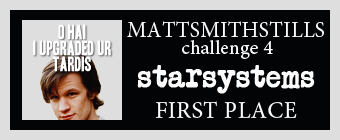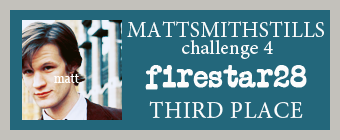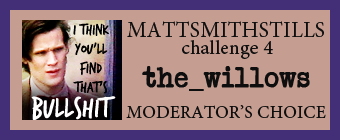 Challenge #5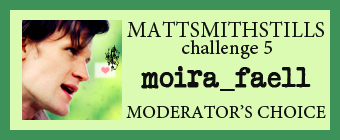 Let me know if there are any mistakes and I'll have them fixed asap.