I bring you challenge #008!
for this challenge you will be using pictures from here. Below the cut I've provided 3 of them for you, but you may use any from that album. The only catch is that icons must only contain Matt Smith.


Challenge Rules:
+You may submit up to 4 icons for this challenge.
+You may use any images from HERE
+Icons MUST be new for this challenge.
+Please do not show your icons to anyone else before the results are posted.
+Icons must fit LJ Standards (40kb, 100x100px, .jpg/.png/.gif)
+No animation. This is a stillness icontest.
+Brushes, text and textures are all permitted and encouraged.
+You may use an image more than once, providing the icons are noticeably different.
+You must be a member of the community to enter.
+Please submit your entries to this post - The URL isn't necissary.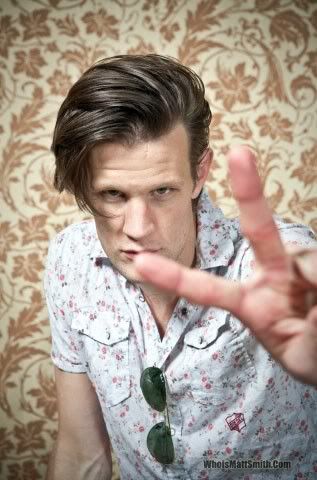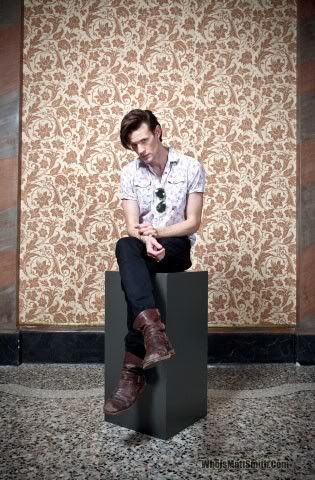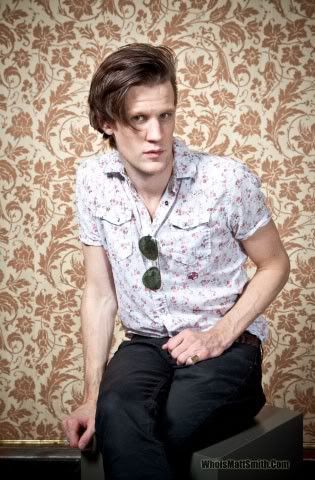 The rest of the images can be found HERE





Entries are due by Friday 10th September 10am GMT (approx)